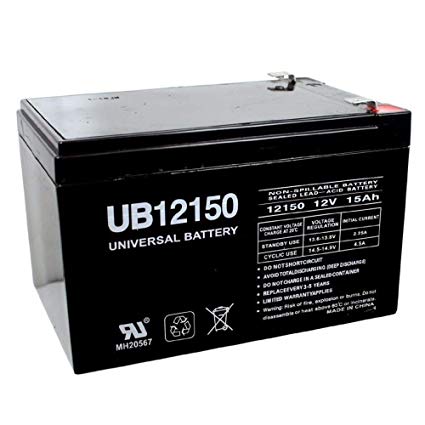 Bright Way Group BW12150 - 12V 15AH SLA Battery
This sealed lead acid battery is an AGM (absorbent glass mat), maintenance-free, valve regulated (VRLA), rechargeable battery. Able to be used with a wide variety of applications; it has a wide operating temperature, long service life and deep discharge recovery.
We don't have this battery in stock from this manufacturer, but we have a matching battery in stock:

Battery Wholesale Recommendation
This product is equal sized and guaranteed compatible
This item may take extra time before it ships.

Save 5% during checkout when your order 29 or more.