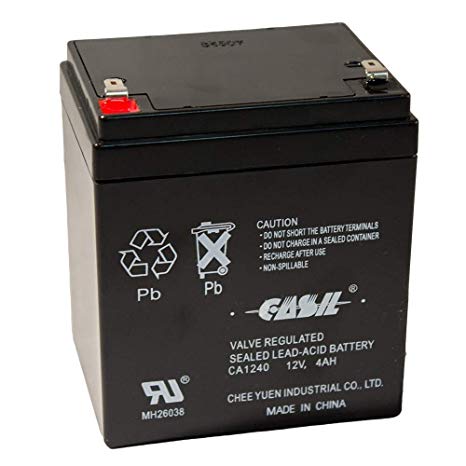 Bright Way Group BW 1240 - 12V 4AH SLA Battery
The Bright Way Group BW 1240 is a 12-volt 4Ah sealed lead-acid battery that is brand new and ready to replace your existing battery (regardless of the original manufacturer).
We don't have this battery in stock from this manufacturer, but we have a matching battery in stock:

Battery Wholesale Recommendation
This product is equal sized and guaranteed compatible
This item may take extra time before it ships.

Save 5% during checkout when your order 56 or more.