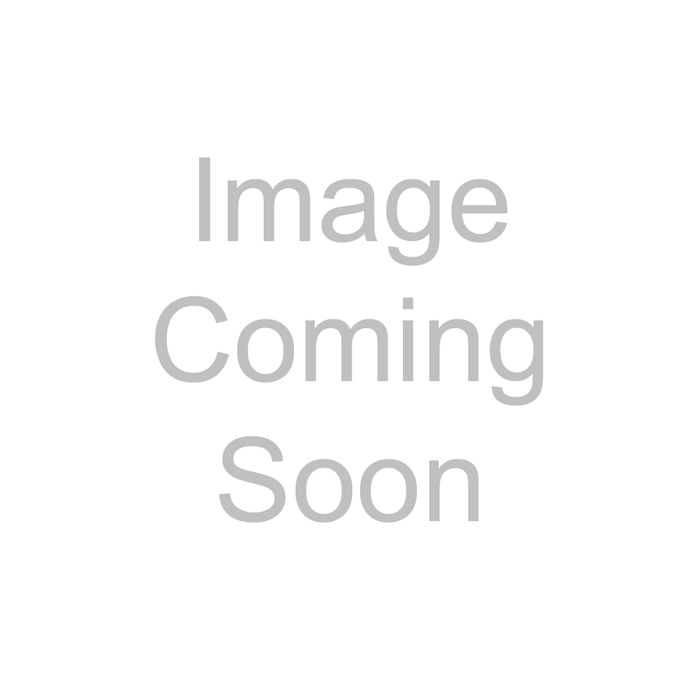 Nut/Bolt to F2 Adapter - (1 Pair) NB to F2 Adapter - Converts 5.8 mm Nut and Bolt to F2 Spade Terminal
Our Sealed Lead Acid (SLA, AGM, GEL) batteries have a one year manufacturer warranty.
F1 or F2 adapters may be sent to convert spade battery terminals if we are out of stock on your requested battery. For more information on terminal types and sizes, click here. If you have questions or concerns regarding this NB to F2 terminal adapter, please contact us at 800-365-8444.
Our UPS replacement batteries are supplied by either CSB Battery, PowerSonic or Universal Power Group. If we are out of stock on a particular battery, we will ship an equal or better battery with dimensions that closely match the original physical size and at the same price.
If the NB to F2 terminal adapter is out of stock and will not ship by the next business day, we will send notification to the email address given on your order.
IMPORTANT: Manufacturers change battery specifications without notice. Please inspect the batteries in your unit before placing your order. Should the incorrect battery be ordered, you will be responsible for the return shipping and shipping costs to have the correct battery sent.